MODDING:
Downloading my learning
PROTOTYPE NAME?

AR wayfinding tool (indoors).



WHAT HAPPENED?

Paper prototyping through a flipbook and transparent paper.



IMPRESSIONS?

To test the efficiency and understanding of the UI and UX elements in the user journey.



WHAT WAS LEARNT?

UI >
1.More research about markers design
2.Other design of UI elements
3.Display distance in meters

UX>
1. Display full path at the beginning
2. Rotation/direction of the map: best practice research
3. Expand the small map



WHAT'S NEXT?

HMD or Screen ?
Where? / What environment?



NOTES? (peers)

1.What type of locator beacons in interior space
2.Behaviours / UX – not universal – not particular to a place.
3.Target Hospitals.
4. How to find a universal solution for every architecture.
5.Could this be directed to a more unconventional application such as festival or Nuit Blanche?
6.What about the children's game: warmer/colder for wayfinding?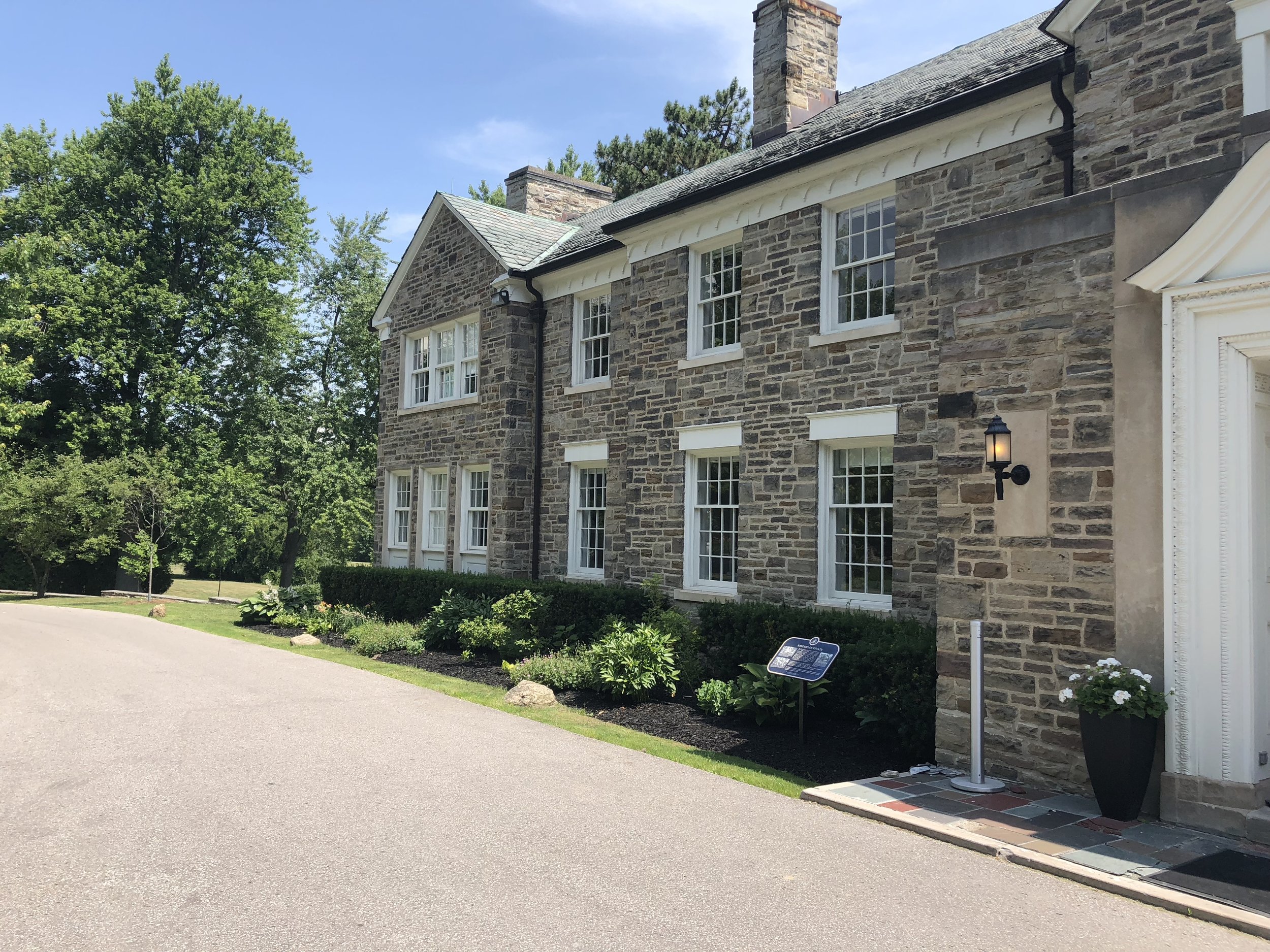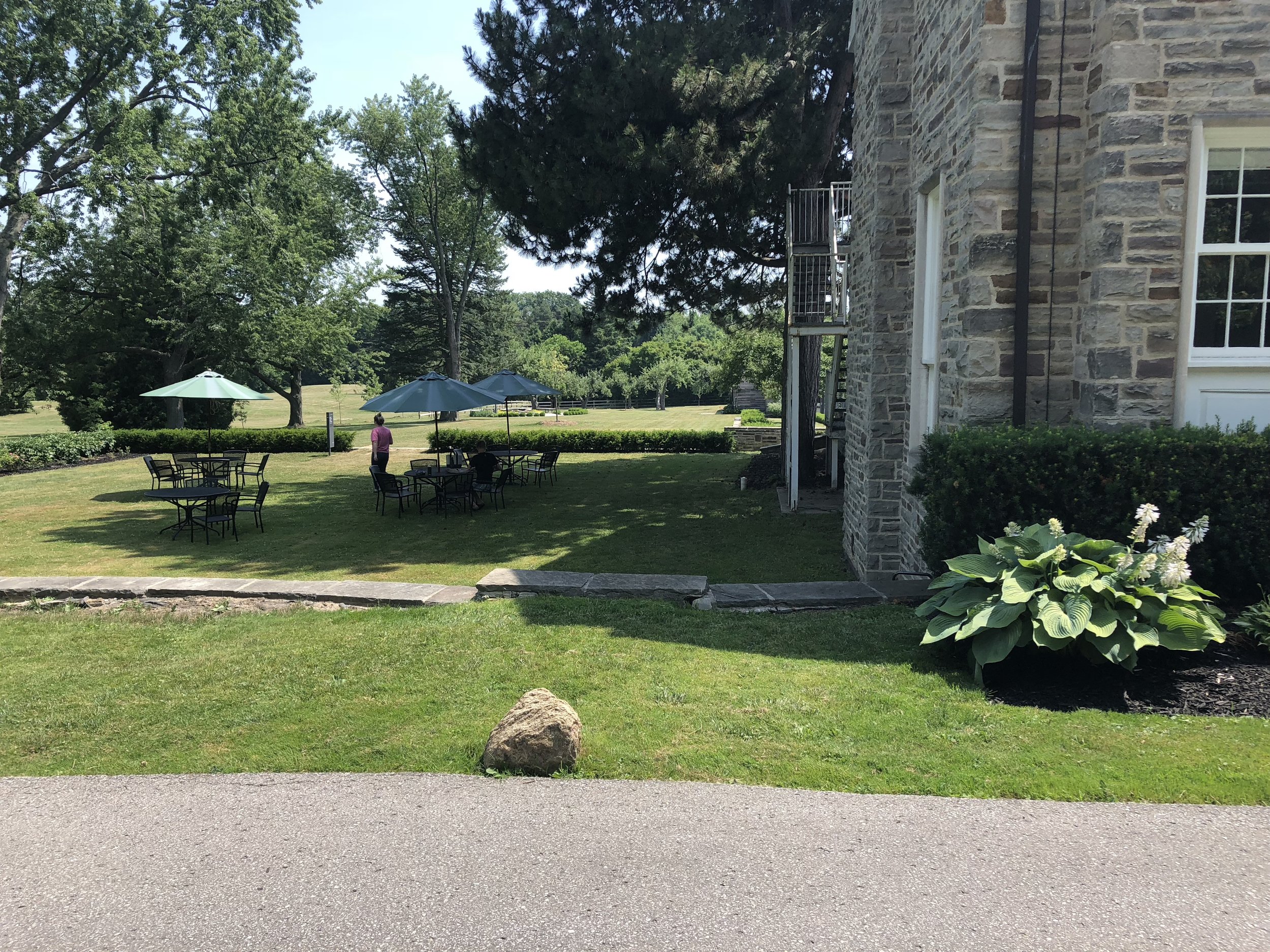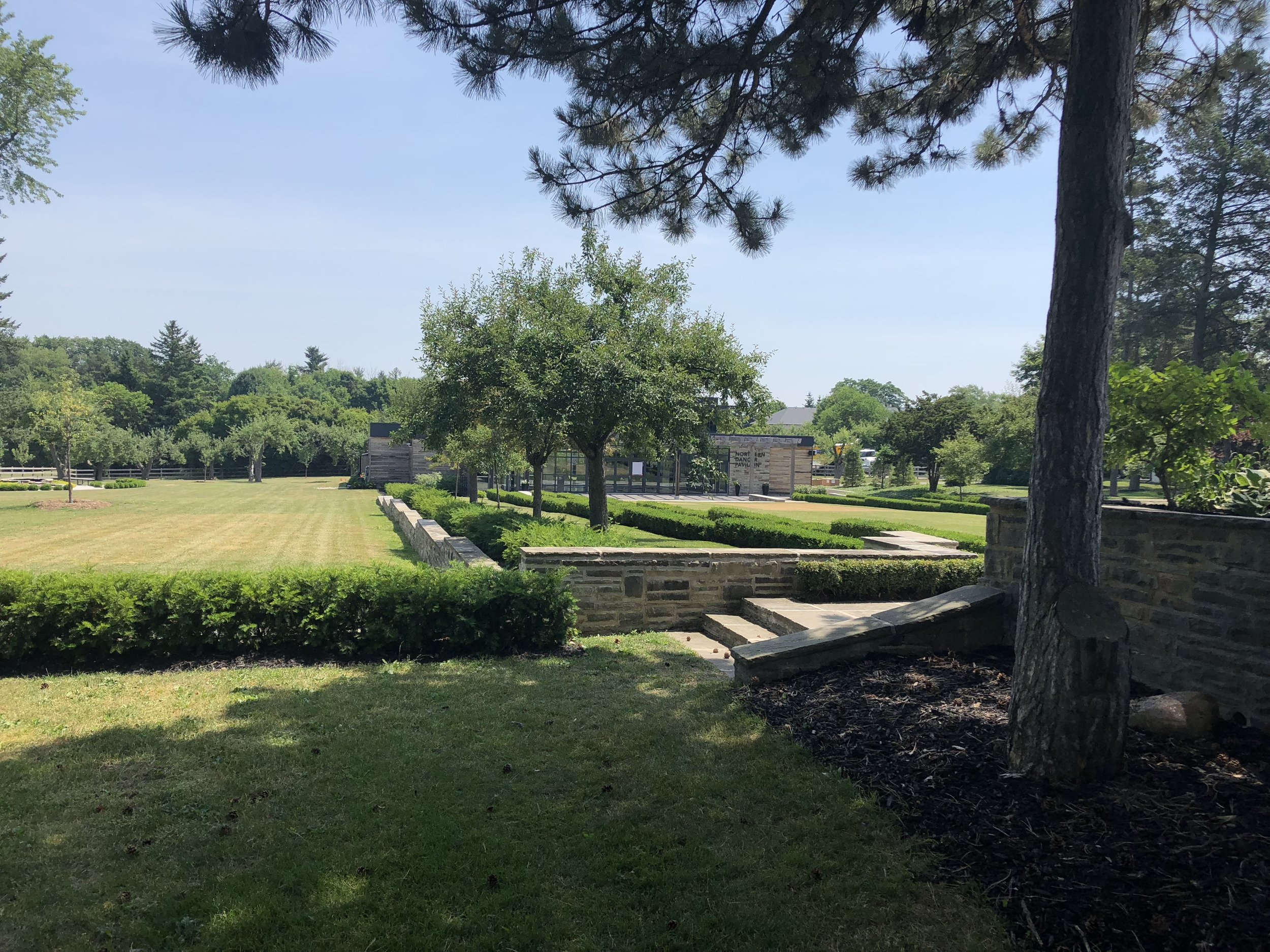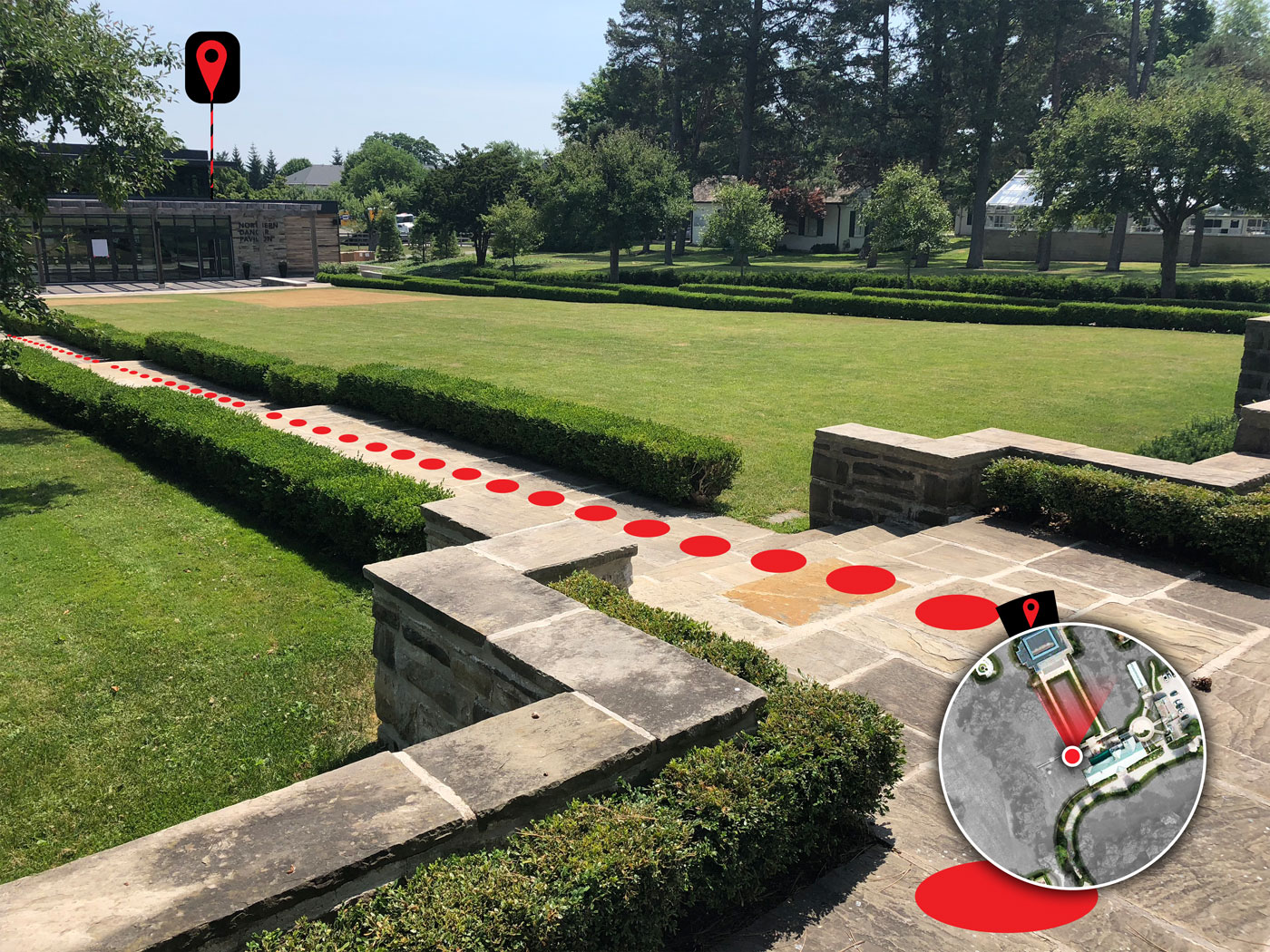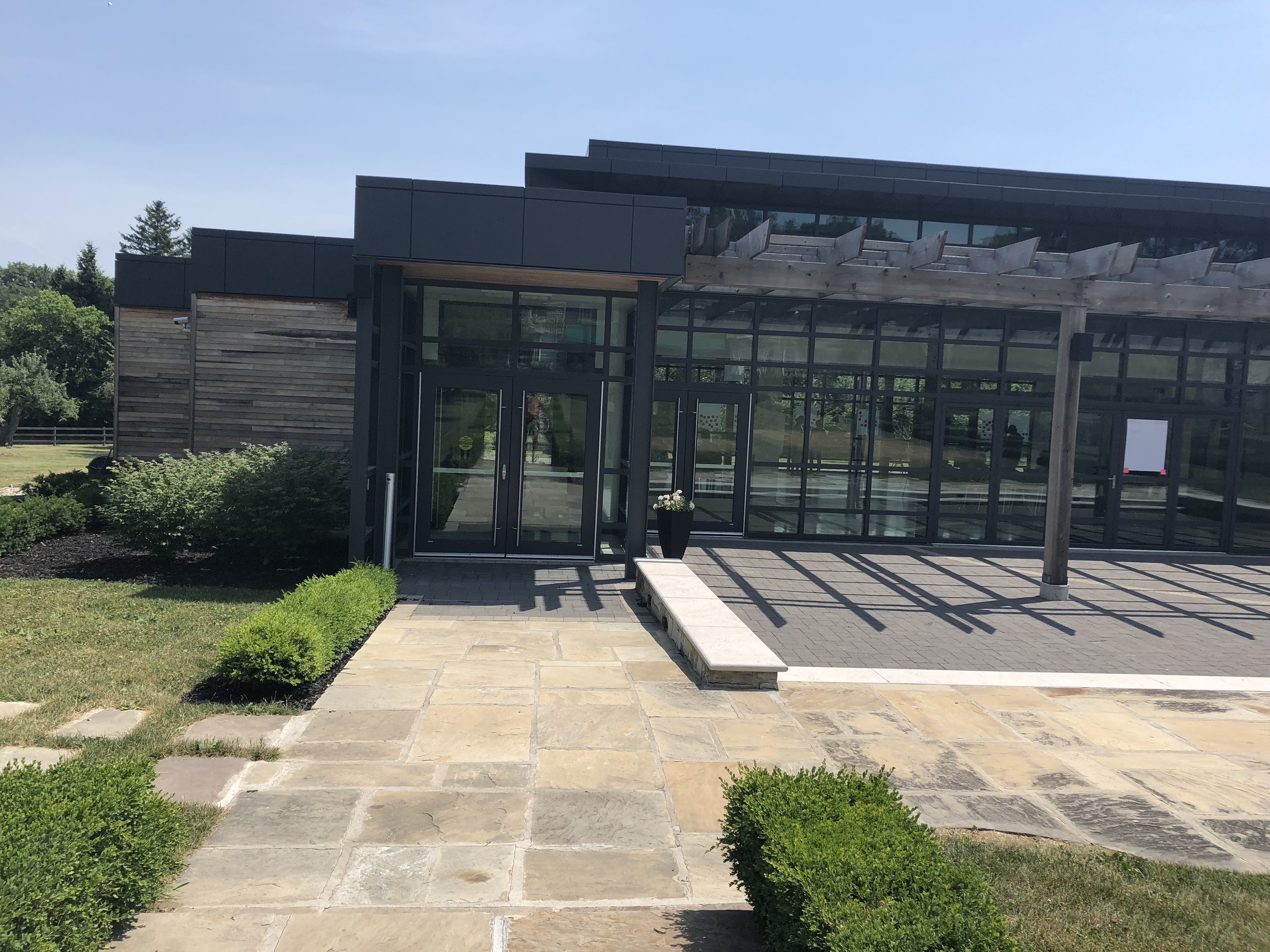 Share Inspiring Stories
Interestning Wayfinding Behavior:
Most students when they first arrived to CFC, tried to find crowd to know where to go and didn't pay attnetion to the signs.
I still got the right path wrong!
When showing the prototype of the path from main gate to the pavilion to the CFC people, I was informed that the path I chose is not the main or the right one, whch to me proves that directions using only signs (if any) lack clarity.
ACTION VERBS BY USERS
1. SEARCH
2. NAVIGATE
3. FIND




VALUES COMMUNICATED
1. PUNCTUALITY
2. PRECISION
3. EFFICIENCY




HOW?
(Future steps in the next iteration of my prototype)
A timed experiment using, a digital prototype of the wayfinding tool using Vuforia / Unity through a mobile phone or tablet.


User is asked to first find a destination, based on conventional static signs. (the process' duration is measured using a timer)


User is then asked to use the wayfinding prototype to find another unkown destination (that requires almost the same duration). (the process' duration is measured using a timer)


The comparison between the two can be in this case quantitative data proving the level of efficiency and precision of this application.